And why would I want one?
No, DIN does not equate to a cacophony. It means for German Institute for Standards, or National Standard, bearing in mind that Germans spell things differently than we gringos do.
There's all kinds of DIN stuff, so it isn't just rails. DIN rail is a metal rail, usually aluminum or steel, about 35mm edge to edge and pretty much as long as it needs to be.
I first saw it in industry, where programmable controllers and other handy gadgets were mounted to control manufacturing processes. DIN rails and handy gadgets are great for solar, too. I buy short lengths of it on ebay, usually by the fistful. They are only a buck or two each, so that appeals to me. Then there are the handy gadgets. The items most used are fuse holders and circuit breakers, at least in my work. I saw a very nice combiner box the other day that was stuffed full of fuse holders and terminal blocks, all hung on DIN rail. Very nice.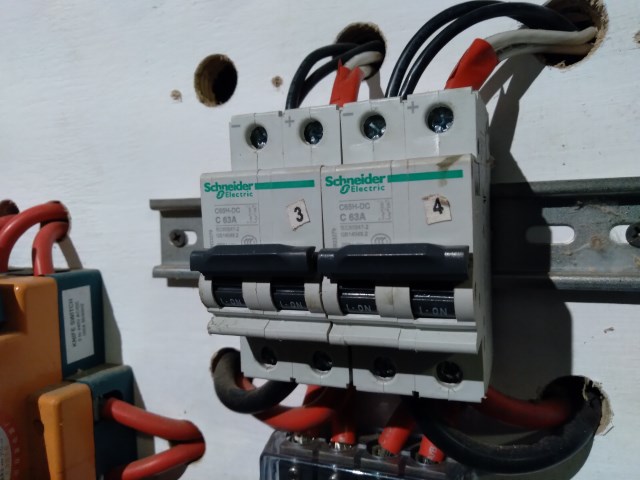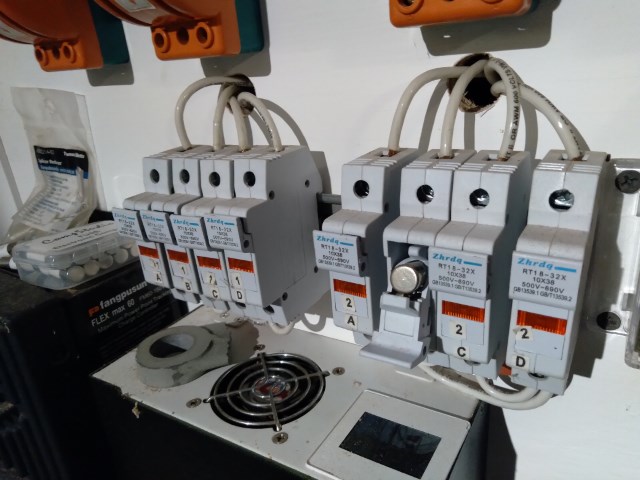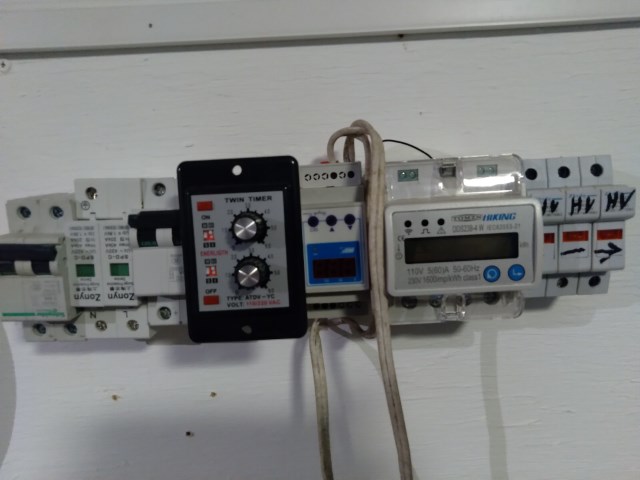 I have bits of DIN rail here and there to store spare parts where I can find them. Look into them and see if you can come up with uses for them.–Neal